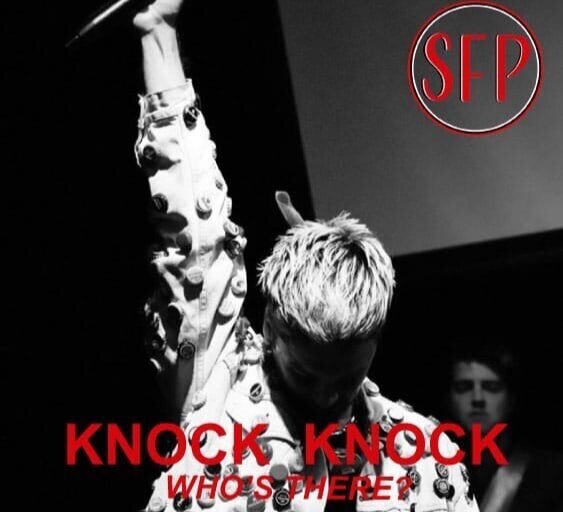 PERFORMING AT SOUL FOOD POETRY
FRIDAY SEPTEMBER 27th 2019 at VOLTA Amsterdam
Houtmankade 336 19:15
PHOTOS OF PERFORMANCES AT VOLTA - AMSTERDAM FRINGE FESTIVAL 2019
RUBÉN LIVE AT THE UITMARKT 2019
PERFORMING AT FRINGE X STAGE WITH AMAZING PINK RABBITDANCERS 25 september 17:30 - 18:00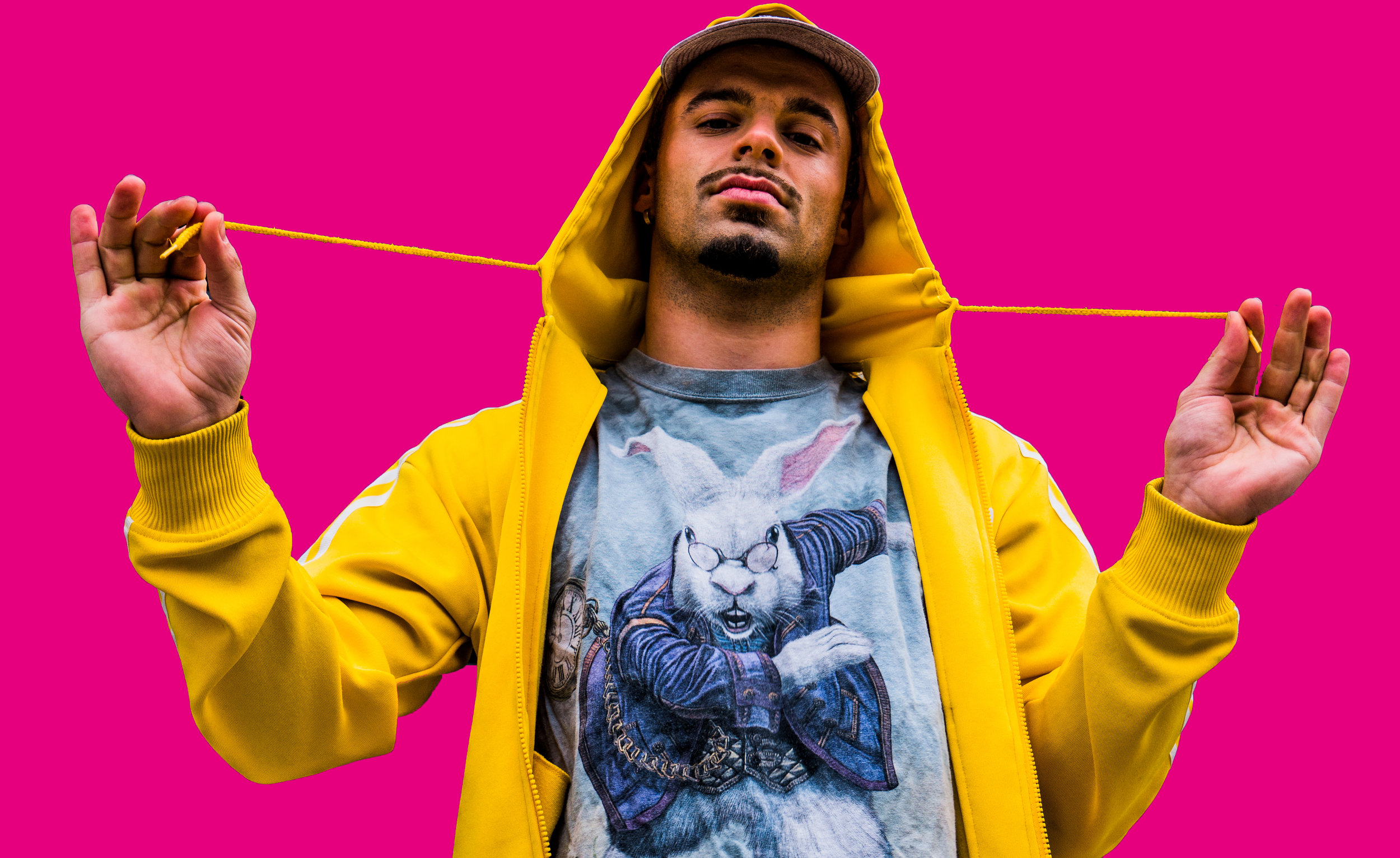 RUBÉN SÁNCHEZ @ AMSTERDAM FRINGE 2019
A brand new performance will be presented 5th - 11th September 2019 in Volta Amsterdam —> ¿WHERE DID THE RABBIT GO?
photo: Cripta Schreepers
Photos of performance in Club Melkweg Amsterdam May 27th 2019 *Photos by - Eddi de Bie
AMSTERDAM FRINGE SEPTEMBER 5th - 12th 2019
SANCHEZ WILL BE BACK ON STAGE WITH A NEW PERFORMANCE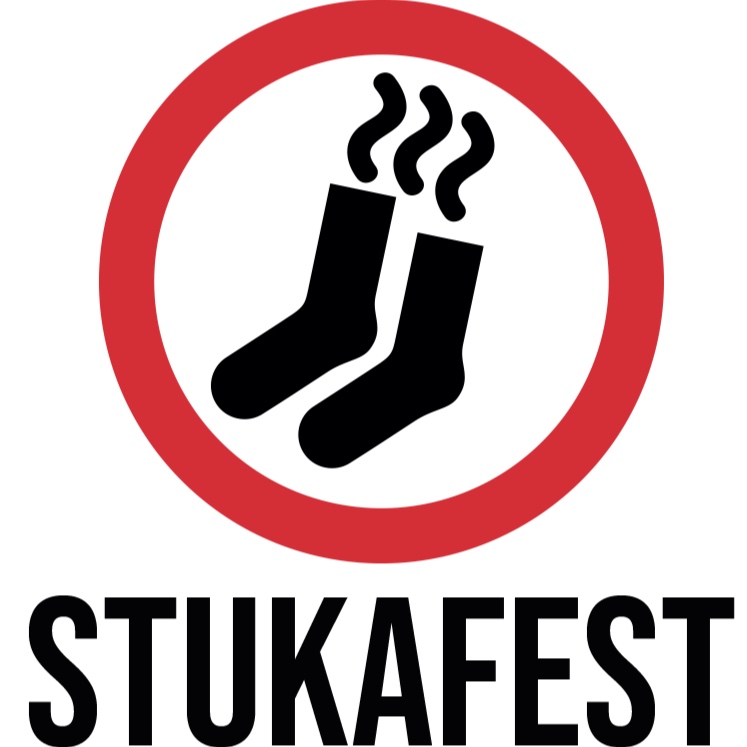 EINDFEEST STUKAFEST AMSTERDAM 20 FEBRUARI
PERFORMING IN CLUB MELKWEG AMSTERDAM 23:45 - 00:15
&DANCERS DYLAN KUYPER & LUC DE RAAD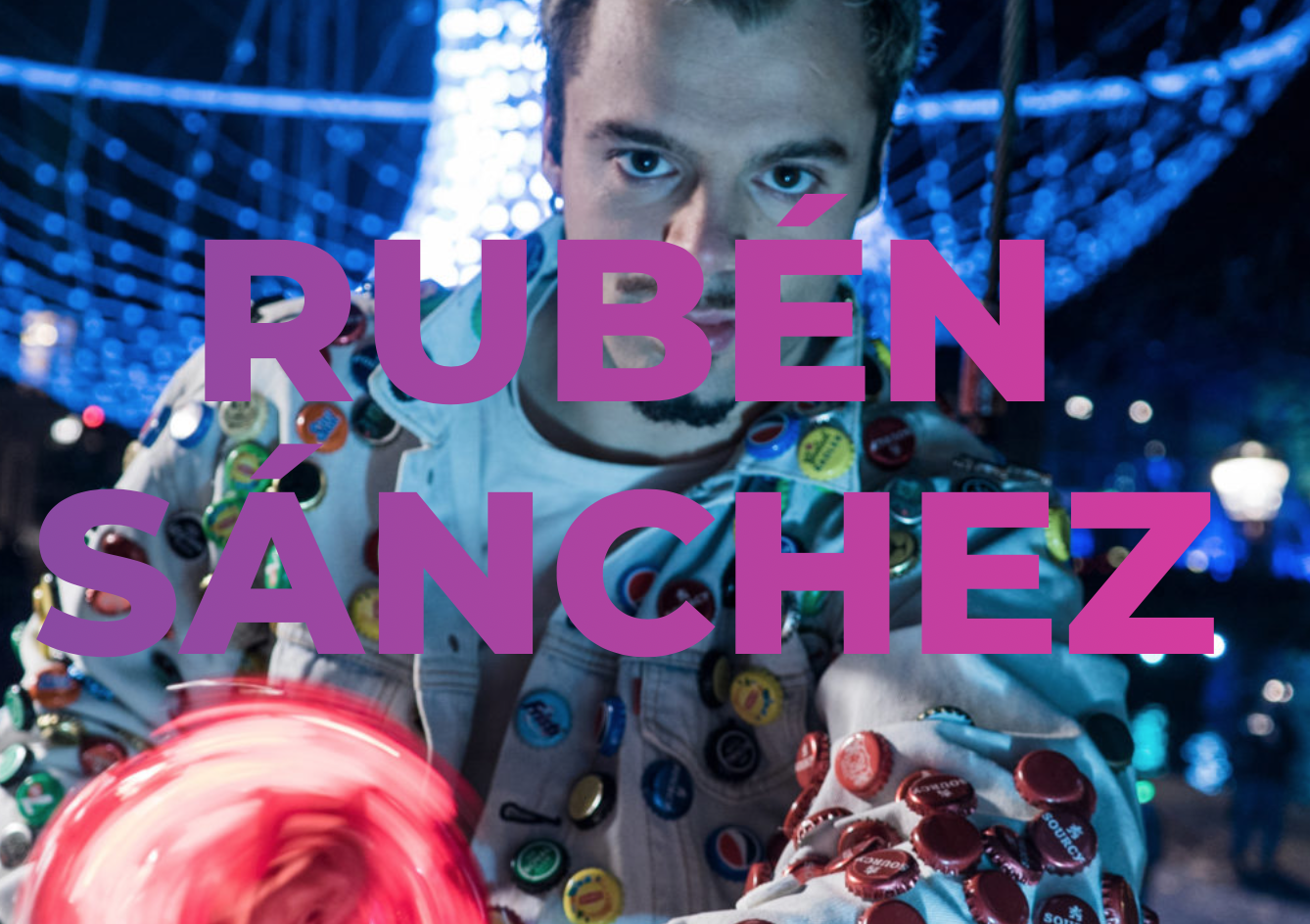 FOR GROTE PRIJS VAN NEDERLAND
PERFORMING WITH THE JAZZ ORCHESTRA OF THE CONCERGEBOUW
VIDEO EDIT MADE OF THE TWO REGISTRATION OF 11th, Podium Mozaïek Amsterdam & 12th of january 2019, Paradiso Noord Amsterdam
post_of_1st_August_2018
Excerpt from my last live performance with live music band
ARTICLE ABOUT MY WORK (DUTCH)
Frederique Teilers schrijft na een interview over mijn werk en hoe de Kaninchen tot stand zijn gekomen.
Frederique Teilers writes following our interview about my work and how I came to the Kaninchen.
Foto: Andrew Kambel
KANINCHEN
19th JULY
in AMSTERDAM
post of_June_25_2018_
I will be performing the next show with live music & dancers in CREA theater Amsterdam. It will be from 20:00-21:00.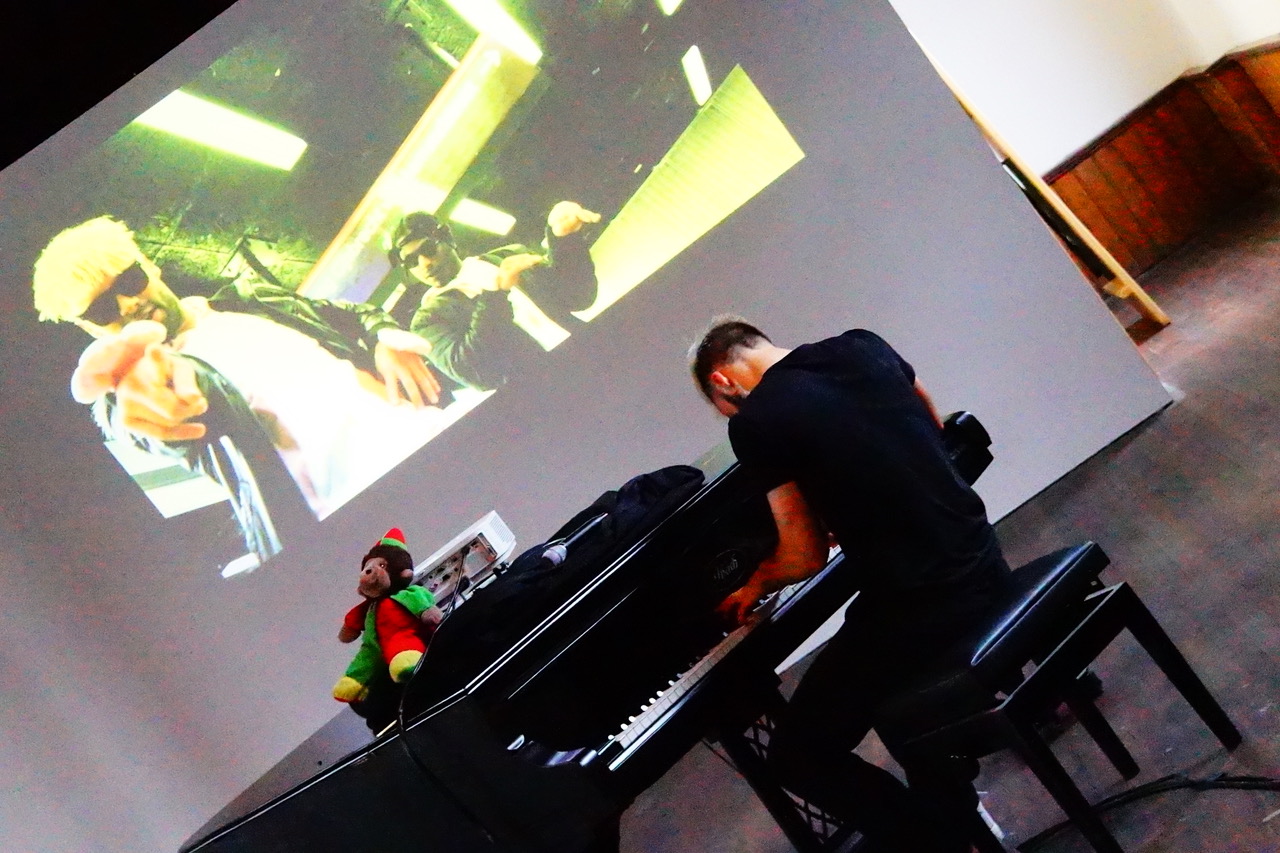 post of _June_19_2018_
I will perform a different set of music upcoming Friday in the Torpedotheater in Amsterdam city center. 45 min of music in a very small theatre, only 30 people can enter! But the performance will be very intimate and special :)
picture made by: Eddi de Bie